About
It's a family thing
When David Seehusen started Red Truck Removals and Storage in 2010, it was a dream that he held for fifteen years. It's in his blood. David's family have been moving people across Australia since 1890.
Big Red
David – also known as 'Big Red' because of his ginger hair – left school at sixteen to pursue a career in the transport industry. He didn't realise at the time how significant his old childhood nickname would be, eventually becoming the creative inspiration for the name of his own removals and storage company Red Truck.
Big dreams, small beginnings
David experienced many pivotal moments throughout his career. As a fifth generation removalist, he worked his way up. From sweeping out the yard at the depot of his first full time job, to completing the first of many removals at sixteen and then buying his first truck in 2008. He knows and loves the furniture removals industry and can't imagine doing anything else.
Est. 2010
Red Truck Removals and Storage opened for business in Sydney's West in early 2010, providing Sydneysiders with storage solutions and local moves throughout New South Wales.
"As every business owner knows starting up a new company is tough," said David. "Our first year was challenging. But to see where we are now, and what we've achieved; I couldn't be prouder of the team's hard work and dedication."
"Red Truck is lucky to have such a dedicated team of professionals on board, our clients always comment on how friendly and helpful everyone is. To ensure a good moving experience from beginning to end requires a certain amount of skill. We communicate openly and honestly with our clients, and each other, to ensure each day runs smoothly."
Red Truck today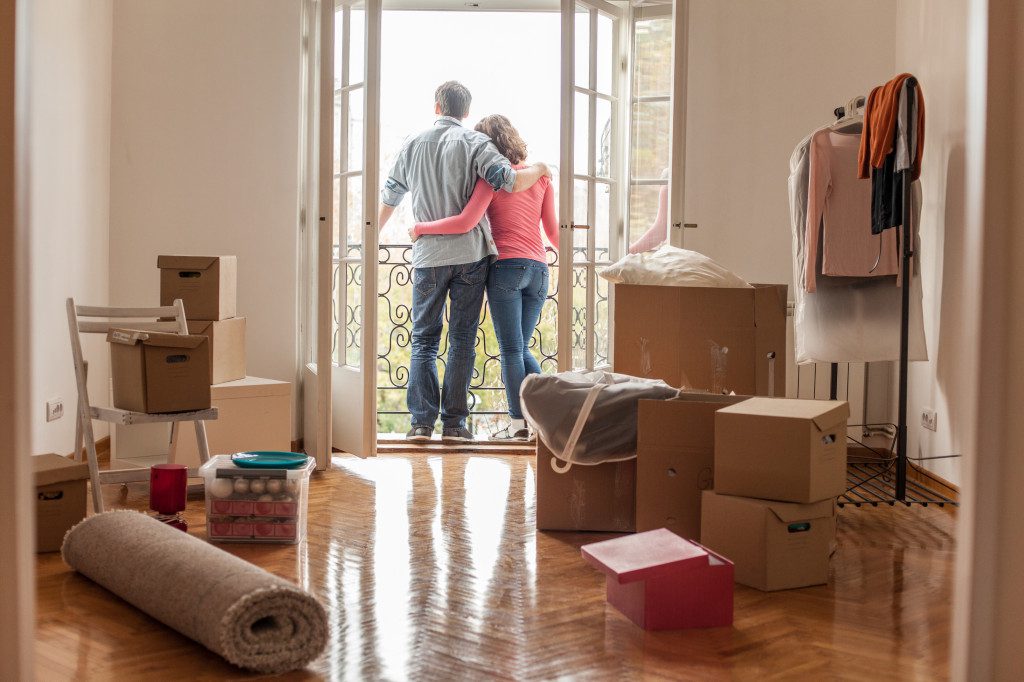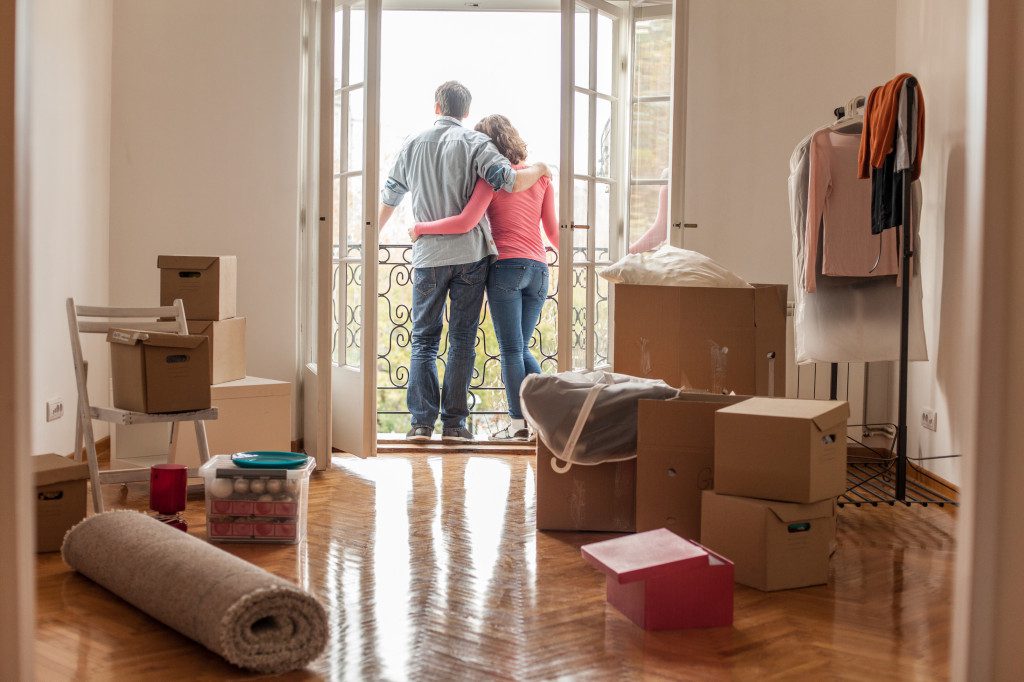 The Red Truck fleet has steadily grown in size since the days of its sole Mercedes Atego truck. If you see one of Red Truck's bright red trucks out on the road today, it is one of nine modern and fully equipped trucks.
Red Truck now operates local, interstate and office moves as well as specialised freight. Alongside its removals service, Red Truck also offers a range of professional packing services too. For those clients looking to store their belongings short or long term, in between settlements or for those who are simply decluttering, there is a secure storage facility available.
"Although Red Truck has evolved from its beginnings, our mission will always remain the same," said David. "We guarantee our clients and their belongings will be treated with the utmost care and respect, by genuinely good, experienced people, who have the right attitude and work ethic to be able to maintain our company's high standards. In turn, this creates a pleasant and stress-free move for our clients. We're passionate about providing the best service out there."